For security reasons, our customer care team is unable to place orders for you. 
To assist you efficiently, please have the following at hand:
- order number (starts with either 319 or 310)
- email address used to place the order
- name used to place the order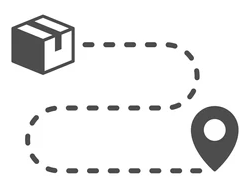 Check your order status here. 
For other queries, reach out via: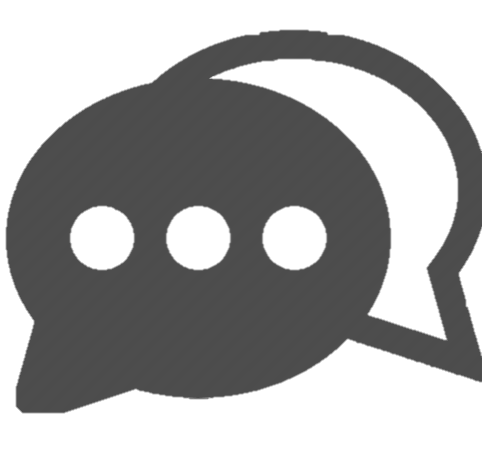 Our chatbot is available 24/7.
Our customer care team is available:
Mon-Fri: 09:00-20:30 (CET time). Sat-Sun: 10:00-17:30 (CET time).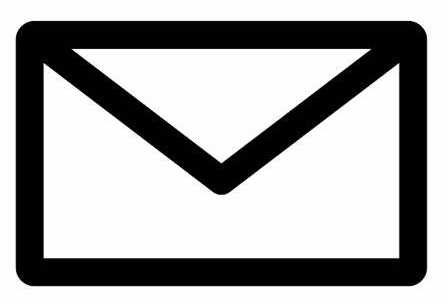 Submit your request and our customer care agents will get back to you. 

The European Commission provides an Online Dispute Resolution (ODR) platform for you, in case you want to lodge a complaint. The link is accessible here. Please be aware that we have no obligation to review or accept such complaint.