For security reasons, our customer care team is unable to place orders for you.
To assist you efficiently, please have the following at hand:
- order number (starts with either 319 or 310)
- email address used to place the order
- name used to place the order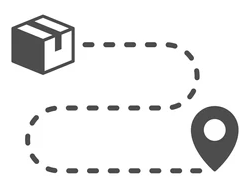 Check your order status here.
For other queries, reach out via: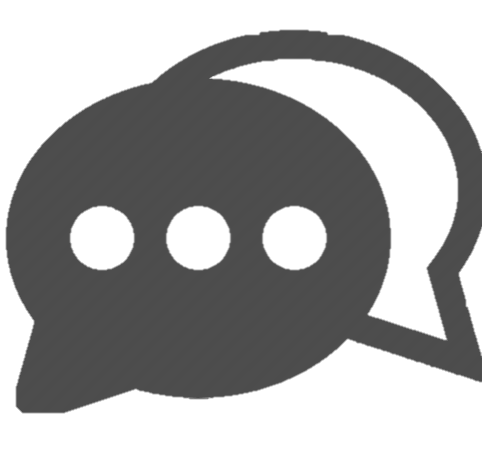 Our chatbot is available 24/7.
Our customer care team is available:
Mon-Fri: 09:00-20:30 (CET time). Sat-Sun: 10:00-17:30 (CET time).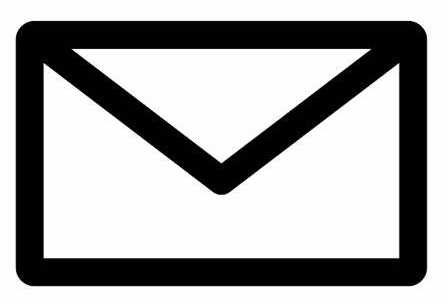 Submit your request and our customer care agents will get back to you.